Independent Insurance Agents Providing Superior Service with the Best Price Available
We deliver multiple quotes to you from the top insurance carriers. One Contact for all of your personal and business insurance needs.
More Options, More Discounts, Less Headache. One Stop Shopping
Experienced Insurance Agents are Ready and Waiting for Your Call.
Whether you are shopping for insurance for the first time or looking to find better coverage at an affordable rate we can help. Our team will find the best coverage that fit your needs with no hassle quotes directly to your inbox or by immediate quotes by phone.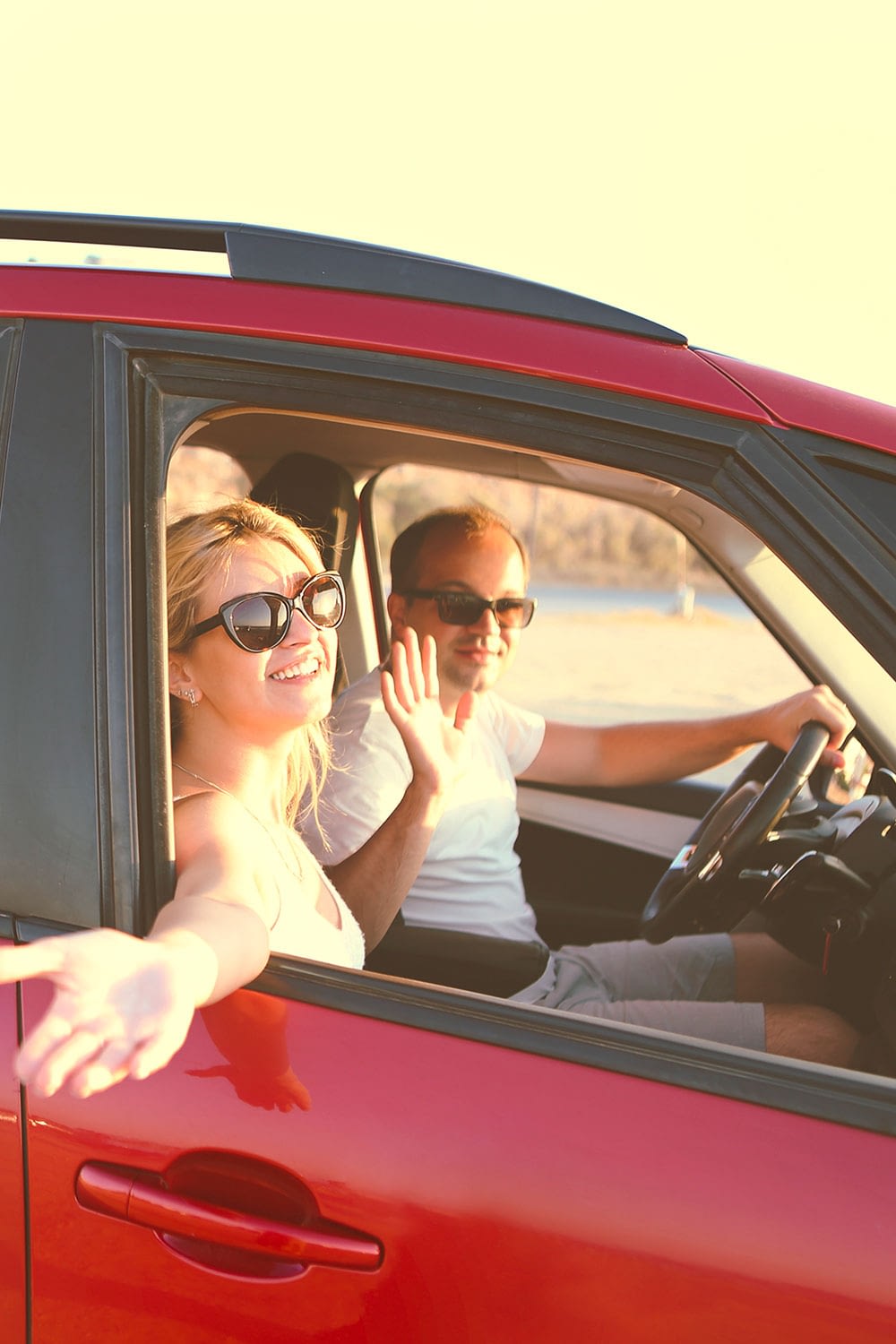 Switching Carriers Has Never Been Easier
Do you need auto and homeowners coverage? Coverage for a boat or RV? How about your rental property? We can help.
We can review your current coverage instantly with canopy connect. No fumbling with insurance documents. Just one click.
Workers' Compensation, General Liability, Property, Professional Liability, Commercial Auto, Umbrella
If you are a business owner we can help cover your business. We will help you keep moving in the event of a loss. If you are a new business, contact us for coverage. We can provide you with coverage the same day in most cases.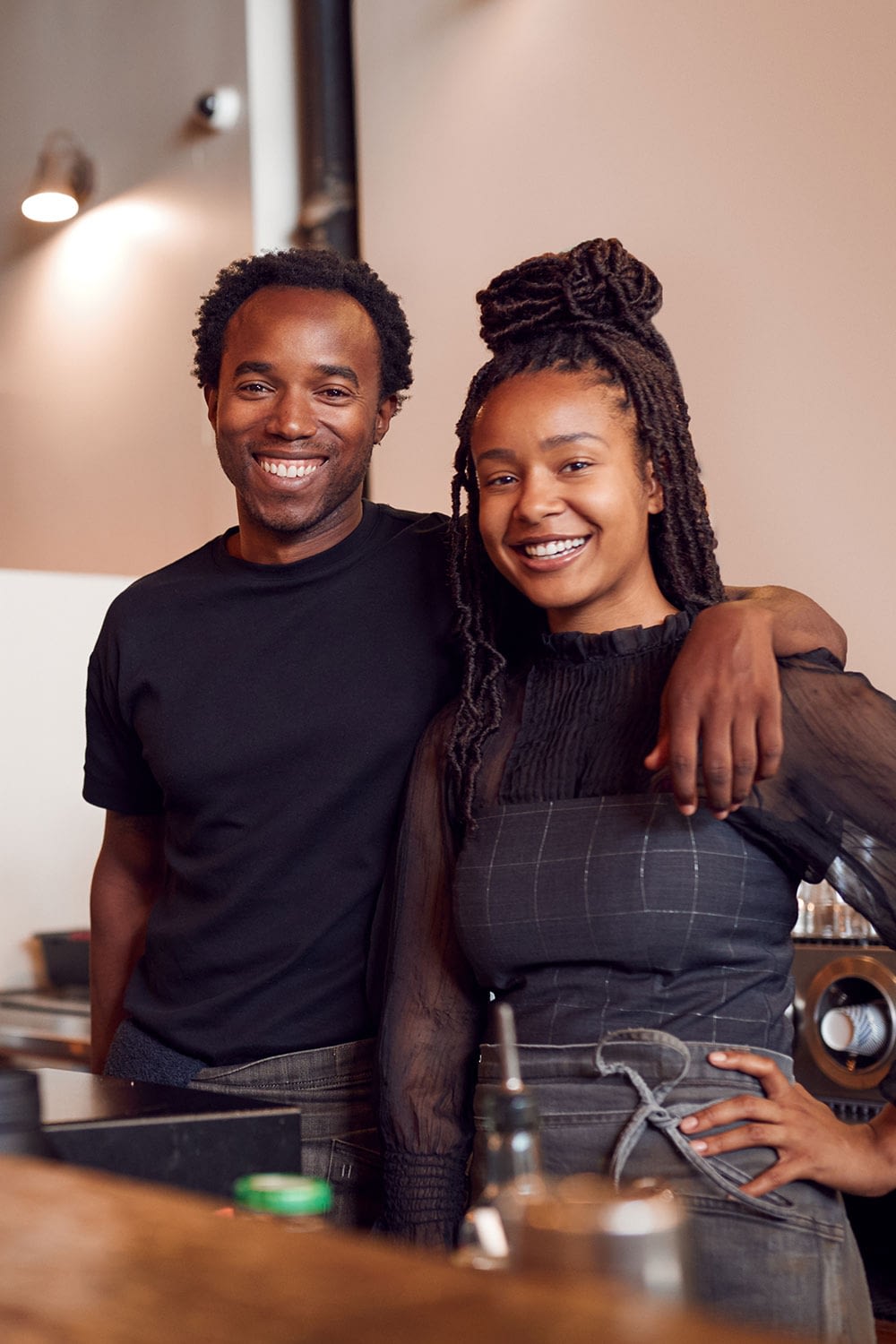 Insurance Personalized For You
Insurance is not a one size fits all item. We provide coverage that is tailored for you and your family. Everyone's needs are different and we will help provide coverage for your unique needs. Whether you have had prior claims or you are claim free we can help place you with the right company.
You gave me a quote far less than what I was paying for my previous insurance.
Saved Money on both personal and Business insurance!

Nothing but good to say about them.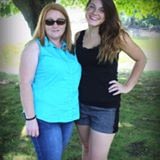 I just want to say that this office is great.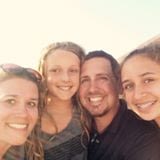 Reyle & Associates always provide great insurance rates and customer service.
Ask about discounts to help lower your premium. Do you own a home or have renters insurance? Do you drive a limited amount? Ask about our Smart Miles Program, perfect for drivers who occasionally drive. Rate Lock is a great way to lock in your auto insurance rates and fend off future price increases.
If you own a home you are aware that homeowners insurance rates are on the rise. Let us know if you have made updates to your home such as a new roof or updates to your HVAC or plumbing. Do you need to cover for earthquakes? We can help there too.
Cover your personal assets in the event of a catastrophic liability event. Personal Umbrella's are affordable and a great way to cover for unexpected situations that can wipe you out if you do not carry enough coverage.
Recreational, Boat, and Motorcycle
Own a Boat, RV, or Motorcycle? Let's get all of your toys covered at a low price with great coverage.
Coverage for your Business at an affordable price. We can have a Business Insurance Professional meet you at your local place of business the same day. Or if you just need a quick quote call us and we can provide pricing and coverage in just a few minutes.
Quotes From Multiple Companies
Helping Families and Businesses for over 20 Years.
Click below or give us a call to see if we can help you